Three heavyweight committees in the European Parliament gave their voting recommendations on ACTA today. All three gave the same recommendation: reject ACTA. This means that today, the European Parliament issued three very hard strikes against ACTA.
What happened today was the first steps in a long chain that ends with the final vote in all of the European Parliament, which is the vote where ACTA ultimately lives or dies. If it is defeated on the floor of the European Parliament, then it's a permakill. Boom, headshot. But on the way to that vote, a number of specialized committees will say what they think from their perspective.
The committee that "owns" the issue of ACTA, the so-called INTA committee (International Trade), is the committee giving the final recommendation to the European Parliament as a whole. But as input to the INTA recommendation, four other committees will say what they think. Three of those – ITRE (Industry, Research, Energy), JURI (Legal affairs), and LIBE (Civil Liberties) – voted today.
They all voted to recommend rejection of ACTA, and therefore, effectively recommend that the European Parliament kill it dead. But this all happened with very narrow margins, defying an onslaught of procedural tricks and attempts of delaying, so the game is far from over.
Still, it is a sign of changing times. Rather than reciting amendments, political detailed minutiae and vote counts, I'd like to look at the bigger picture.
Perhaps the strongest indication of just how much times are changing is the fact that the monopoly maximalists – those politicians who are firmly planted in corporativist rule – have always had their way, especially in the committee of Legal Affairs which is full of lawyerspeak. At the same time, Pirate has been a dirty word, almost synonymous with criminal. Compare the first two votes today, in the Industry and Legal Affairs committees, and the Members of the European Parliament who were responsible for drafting the opinions of those committees: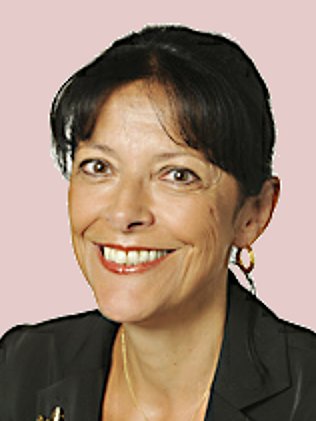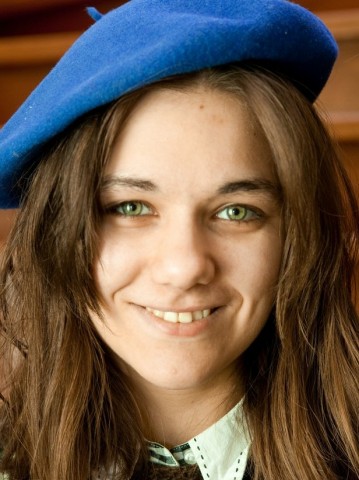 To see a Pirate Representative get her opinion ("reject ACTA") voted through to the next step, whereas the copyright maximalist gets her opinion ("accept, embrace, and love ACTA") shot down in the Legal Affairs committee, is a complete breach of a crucial tipping point.
The ACTA battle as a whole is far from over, though. The majorities were narrow. And the overall net liberty war, beyond ACTA, is definitely far from over. I just wanted to highlight how symbolic it is that leglislative text written by pirates is now carried.
Today, we had three important victories in individual skirmishes.
Next, the DEVE committee – (Third World) Development – votes on ACTA on June 4. The INTA committee's vote, the final step before the main vote, happens on June 21. Then, the European Parliament as a whole votes early July – presumably 2nd, 3rd, 4th, or 5th. That's the end-of-level boss fight.
We're winning, but only because we're fighting hard to win. This is not over.
See also Christian Engström's article about today's events. (Christian is the other Pirate MEP.)