For a long time, I've been trying to summarize what it is that makes us pirates, a set of basic political principles from where all other policy unfolds. It is not liberalism, it is not socialism, it is not ecosustenance: we are in the process of shaping a new ideology that is required by its time.
While some of the resulting policy may coincide with liberalism, socialism or green policy, it is important to understand and feel that our foundations for arriving at that conclusion is different.
MORE RECENT VERSION AVAILABLE
This article has been revised and then published in another location. Please
go here
for the most recent version.
We've been talking about Privacy, Culture and Knowledge for a while. But as it turns out, it's more than that. It's also Transparency, it's Process of Law (summarized below as Humanity), and as we saw the other day, Swarm Economy. All in all, it seems to fall into eight headers. These eight, together with observations, would lead to concrete policy when combined, which in turn would lead to more and more detailed policy. Like a Civilization tech tree which starts at these eight, but for policy.
But first, I need to understand if these eight spokes are what we're looking for. This, I suggest, is the basic set of Information Policy principles. Thoughts and comments?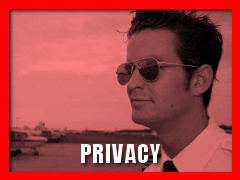 Privacy. The right for every individual to have her life to herself. Authorities are not permitted to collect any data except the most obvious like name and address; when doing so, worst-case scenarios must be assumed. In particular, the individual has the right to keep thoughts, ideas, confidences and conversations away from authorities without asking.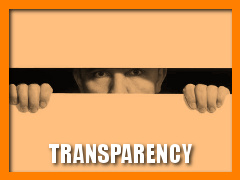 Transparency. Every individual has the right to examine how authorities are handing the power vested in them by the people. The authorities must not ask for anything as a prerequisite, like identity or money. Every citizen has the right to hold elected politicians accountable and they may not prevent this.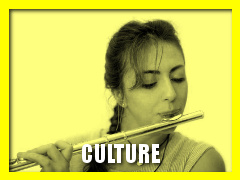 Culture. Everybody shall always be able to create, using all available previous culture, without needing any kind of permission. Everybody shall always be able to share culture with fellow human beings using the technology available. Everybody shall always be able to retrieve, use, remix, publish, perform, and partake in culture.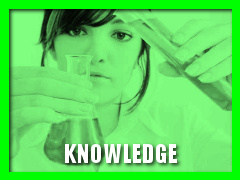 Knowledge. Everybody has the right to use, re-use and build on public knowledge. Nobody has the right to prevent another human being from accessing or using knowledge. Results of all publicly funded research shall be available to the public. Journalism is no longer a profession, but an activity: we depend on people sharing what they see.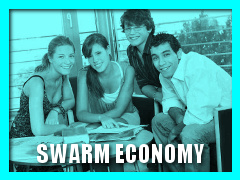 Swarm Economy. People are no longer in one lifetime employment. Rather, they have several jobs at one time, some paid and some unpaid, and change jobs frequently. Problematically, the unpaid work is not valued as production at all. Society must adapt to this reality, and particularly find ways to enable valuable volunteer work.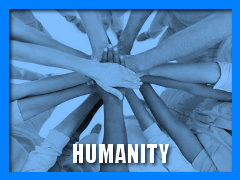 Humanity. Nobody may be denied anything on basis of when, where or how they were born. Society and authorities assume good faith. Everybody has the right to express opinions, assemble, and seek and share information without interference. Due process of law, presumption of innocence and resumption of innocence are paramount.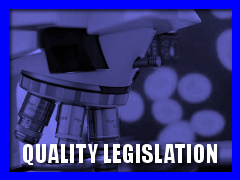 Quality Legislation. We take pride in the quality of our work. Every law must be necessary, effective and proportionate. When it doesn't meet these goals, it shall be removed. When another legislation visibly meets our goals better, we should use that instead of our current one. Political prestige is harmful. Laws are for governing, not for steering.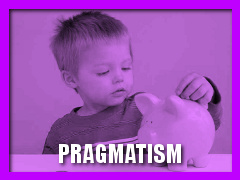 Pragmatism. We set high ideals and are aware that we'll likely not reach them in short order. The road from here to a society in tune with our ideals is filled with many intermediate steps, and we must be able to live in each of them. Going an intermediate step does not mean we give up our ultimate goal, but that we move towards the goal.